3-Fold Mission Strategy
Individual - Family - Church

A D-Group is a gender-specific closed group of 3 to 5 believers (including the leader) who meet together weekly for the purpose of accelerated spiritual transformation. It is not evangelistic in its form or function, but in its fruit; it makes disciples who will then go to make more disciples. A typical session would include: Accountability in Bible reading, memorizing Scripture, and helping each other with their daily walk with Christ.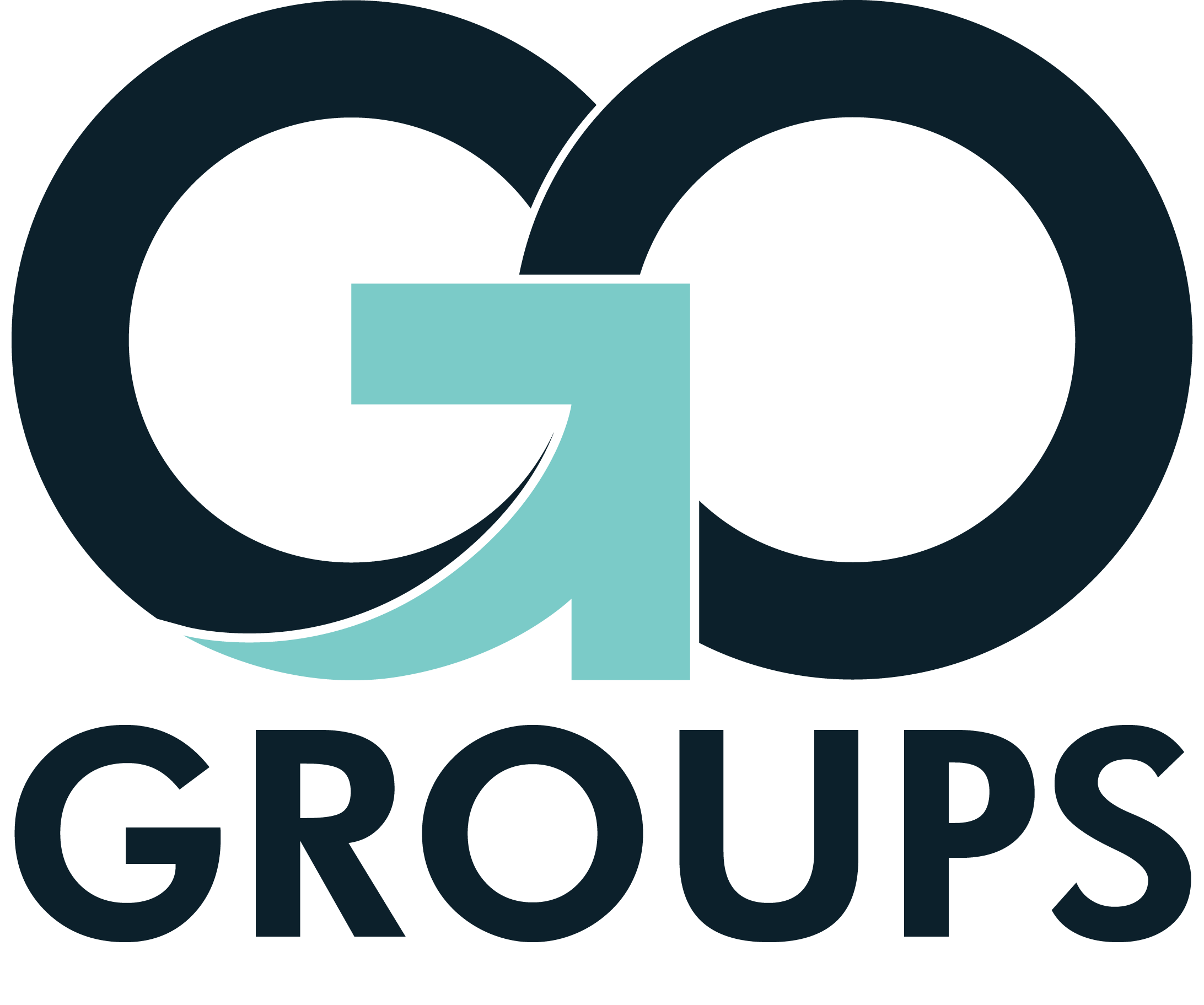 Volunteers who meet throughout the week to help service the physical needs of church member and the community: yard work, minor construction projects, and moving needs.
Meeting the needs of those who need assistance.
Free classes to help assist our community to learn English.
Sudanese Christian Family Conference
Ridgecrest Conference Center North Carolina
Working along side with NAMB
Working to meet the needs of Refugees in Clarkston, GA.
War-torn refuges who have been displaced in Germany.
Here is a brief report of our recent Zambia trip. More missions opportunities will be coming our way in 2019. Get ready!